If you've done any research whatsoever about increasing your SEO (search engine optimization), chances are you have come cross the term 'backlinks'. But what exactly are they and why do you need them?
Let me explain… Backlinks are an incoming hyperlink from one web page to another website.
So for example, THIS (a hyperlink) is a backlink to my friend Daquari over at Ablaze Photography in Grand Junction, Colorado (it directs traffic from my website to hers).
Hyperlinks are typically made obvious by default blue (on my site, gold) text with an underline.
Another not so obvious version, is the image backlink. Take this gorgeous photo below as an example. If you click on the image, it will direct you to Ablaze Photography. I've set it up this way within image details.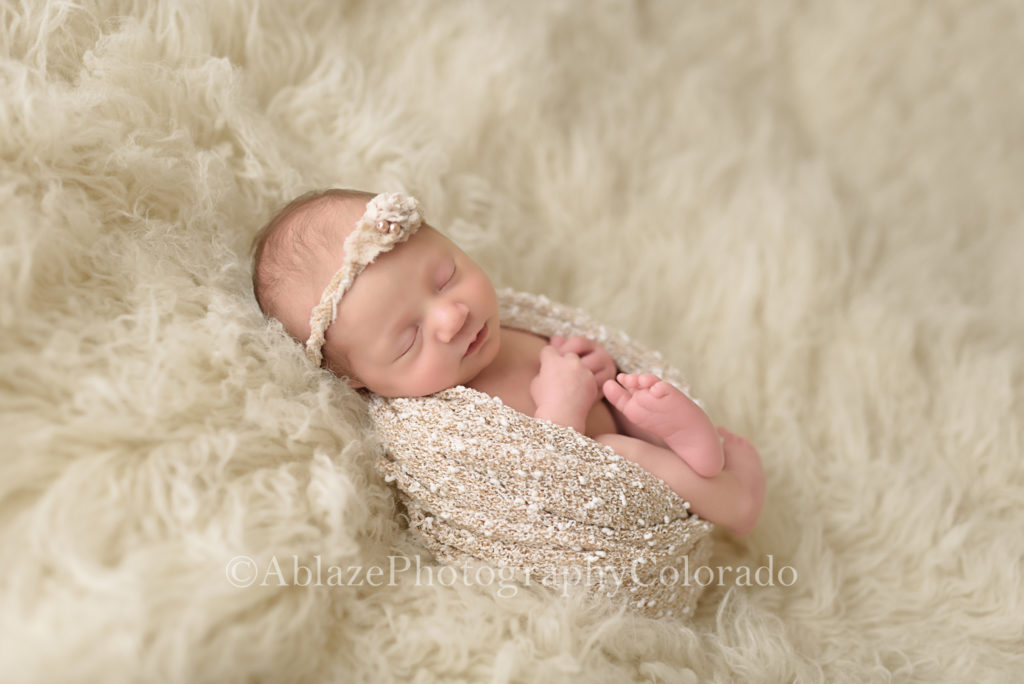 So now that you know what a backlink is, let's talk about why you need them. The good people over at Google (and the other search engines I suppose, but does anyone really use those anymore?!) want to make sure that their search results remain accurate. While you use to be able to just feed them whatever information you wanted to share, they will no longer just take your word for it when it comes to the contents of your site.
In order to get your site ranked high within their algorithms, you need to show consistencies throughout. This includes things like your site title, site description, page titles, page descriptions, URLs, filenames, alt text, etc. You get what I'm saying… every little thing matter. (Don't let anyone convince you that it doesn't!)
Now back to the focus of this blog post and the additional factor you need to consider, backlinks.
Every backlink to your site is almost like someone raising their hand and vouching for you. They're saying that your site is valid and accurate and they believe in the accuracy of your content enough to link their site back to yours.
So for example, if my friend Daquari over at Ablaze Photography Colorado shared these gorgeous images with me but then actually had some kind of off-the-wall political propogranda shared all of her site… would I really link back to it and direct traffic there? Probably not!
The fact that I'm willing to link my site to hers is a major thumbs up when it comes to search engines.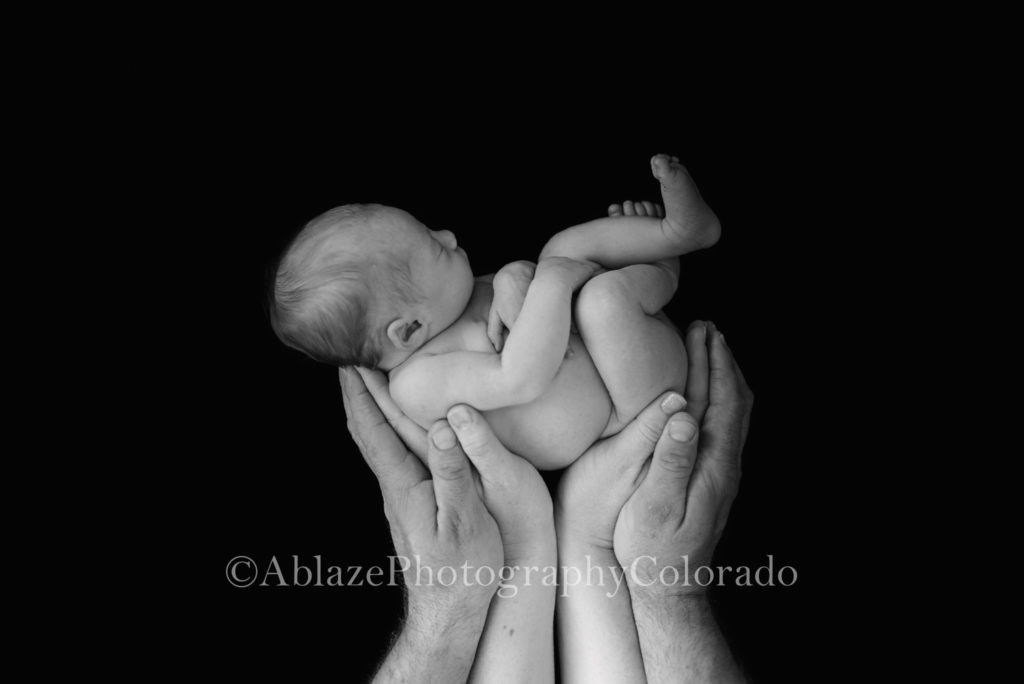 With that in mind, you should note two additional things:
First, the more the merrier when it comes to backlinks!
Second, just like you wouldn't link your site out to a spammy site – you don't need spammy sites linking back to yours. So focus your time on building truly legit backlinks that will help work towards opimizing your site in terms of searchability and allow you to move up the rankings.
To sum things up, backlinks are a good thing and will definitely help your overall ranking.
Questions? I'd love to hear them in the comments below or feel free to email me at info@atterbie.com.
I am all about building backlinks and supporting businesses I believe in. If you'd like your business featured on my website (backlinks included, haha) – email me at info@atterbie.com. I look forward to hearing from you!
Here's how you can get in touch with me:
Amy at Atterbie
PO Box 951, Hudson, OH 44236
Email: amy@atterbie.com | Call: (234) 380-1753
I can't wait to hear from you!  Amy
Atterbie is a digital marketing services agency located in Hudson, Ohio. We specialize in website development, search engine optimization (SEO), local SEO, content writing (blogging), and digital marketing strategy.