Search Engine Optimization is something that can be applied to any website.
Specific SEO methods may vary, but the basics remain the same; keywords, metatags, descriptions, titles, headers, filenames. If you're at all interested in SEO or if you are a DIYer and built your own site, chances are that you're already familiar with most of these.
But, do you know the secret magic behind Alternative Text aka "Alt Text" aka "Alt Tag"?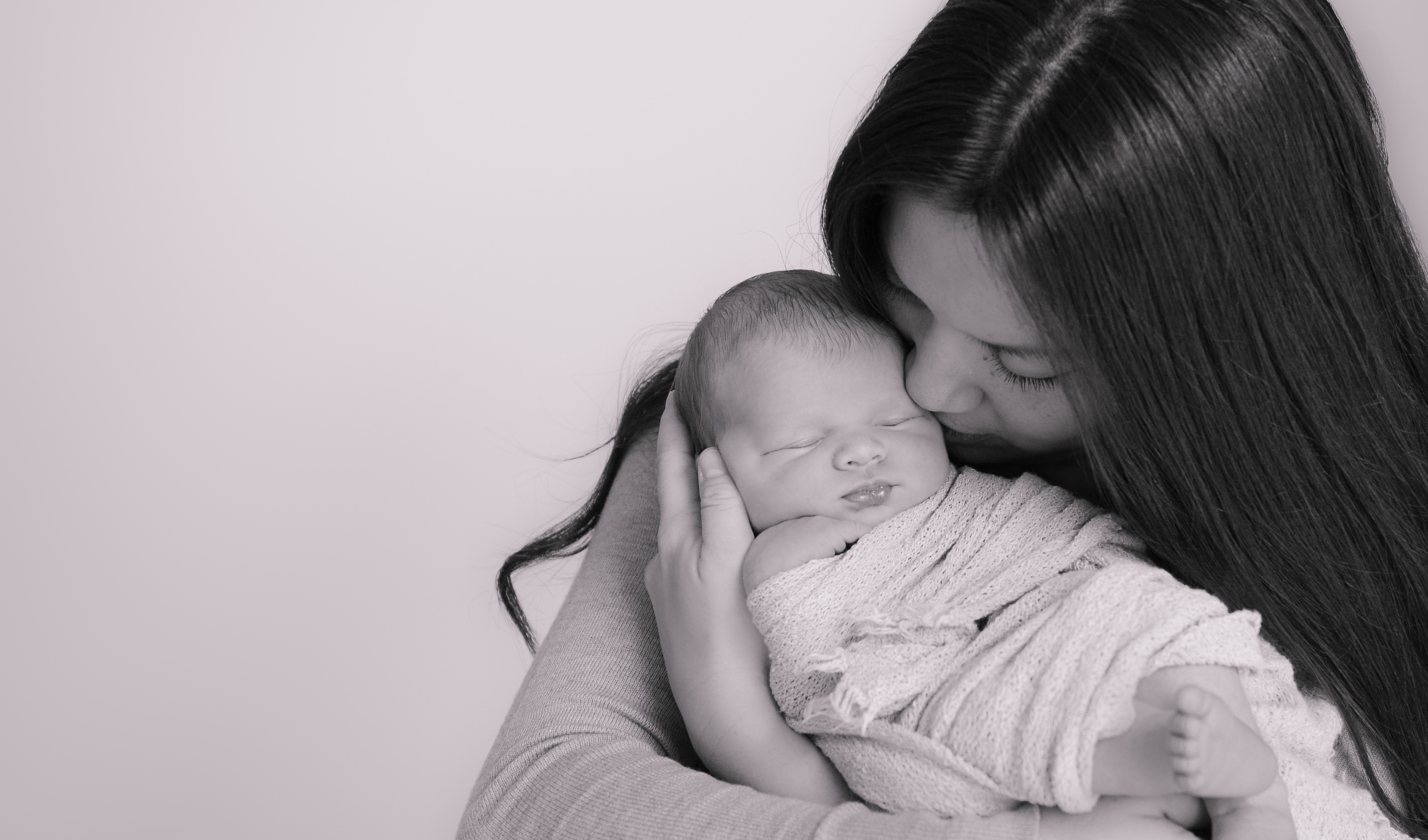 What exactly is Alt Text?
A description of the image it is tied to.
No matter what web host, software, or platform you are using for your site, there is always the option to fill in an Alt Text field for your images. You can usually find this field under image options along with title, caption, description, etc.
Technical definition: An attribute added to an image tag in HTML.
For example, here's a screenshot of what my edit screen looks like (via BlueHost) for the photo above: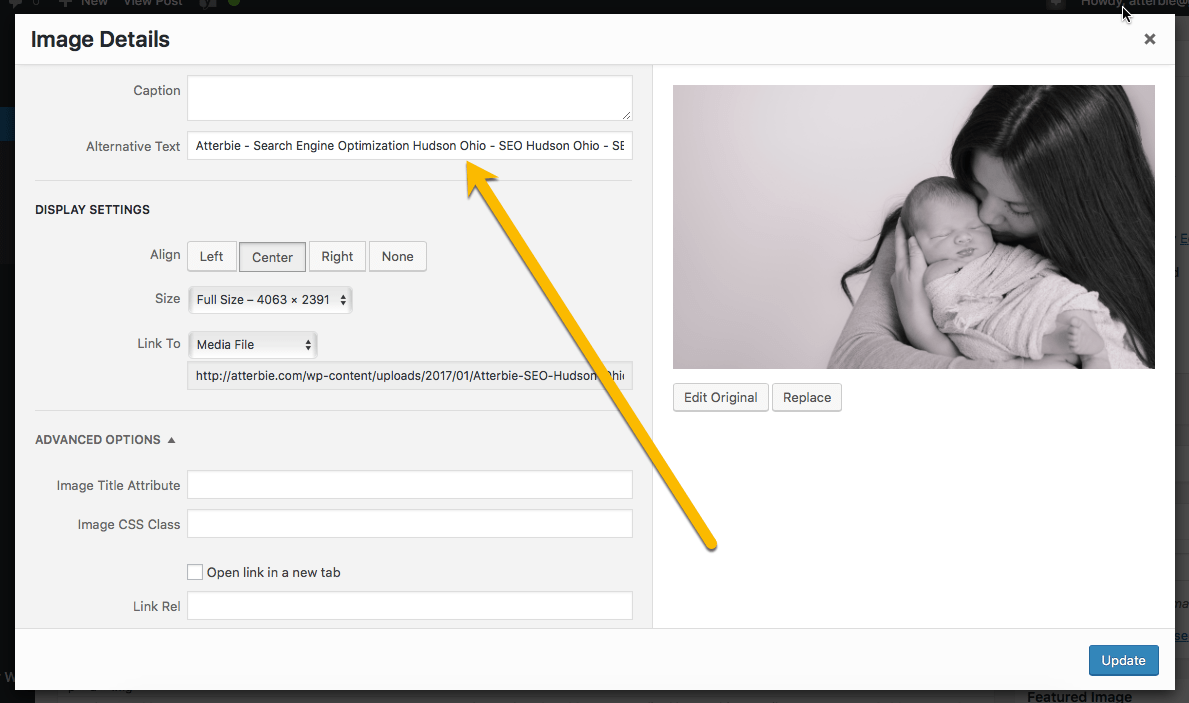 If you have any trouble finding your Alt Text fields, feel free to reach out in the comments below.
What does Alt Text do?
Search bots can't see photos. Your image may be worth its weight in gold, but those darn bots just don't care. What they DO love and take note of are image titles, descriptions, captions, and alt text.
Here's the short list of how Alt Text works for you.
Help search engines (those mean ole bots) understand what your image is all about.
Display text inside the image container if for some reason the image cannot be displayed.
Serve as the default filename should someone right click and save one of your images.
Serve as the default description should someone pin your image to Pinterest.
What should you use as your Alt Text?
Utilize this space as another plug for the keywords and phrases you've already identified to help you reach your target audience. Your Alt Text does NOT need to be the same for every single image, so use it to your advantage and adjust where necessary.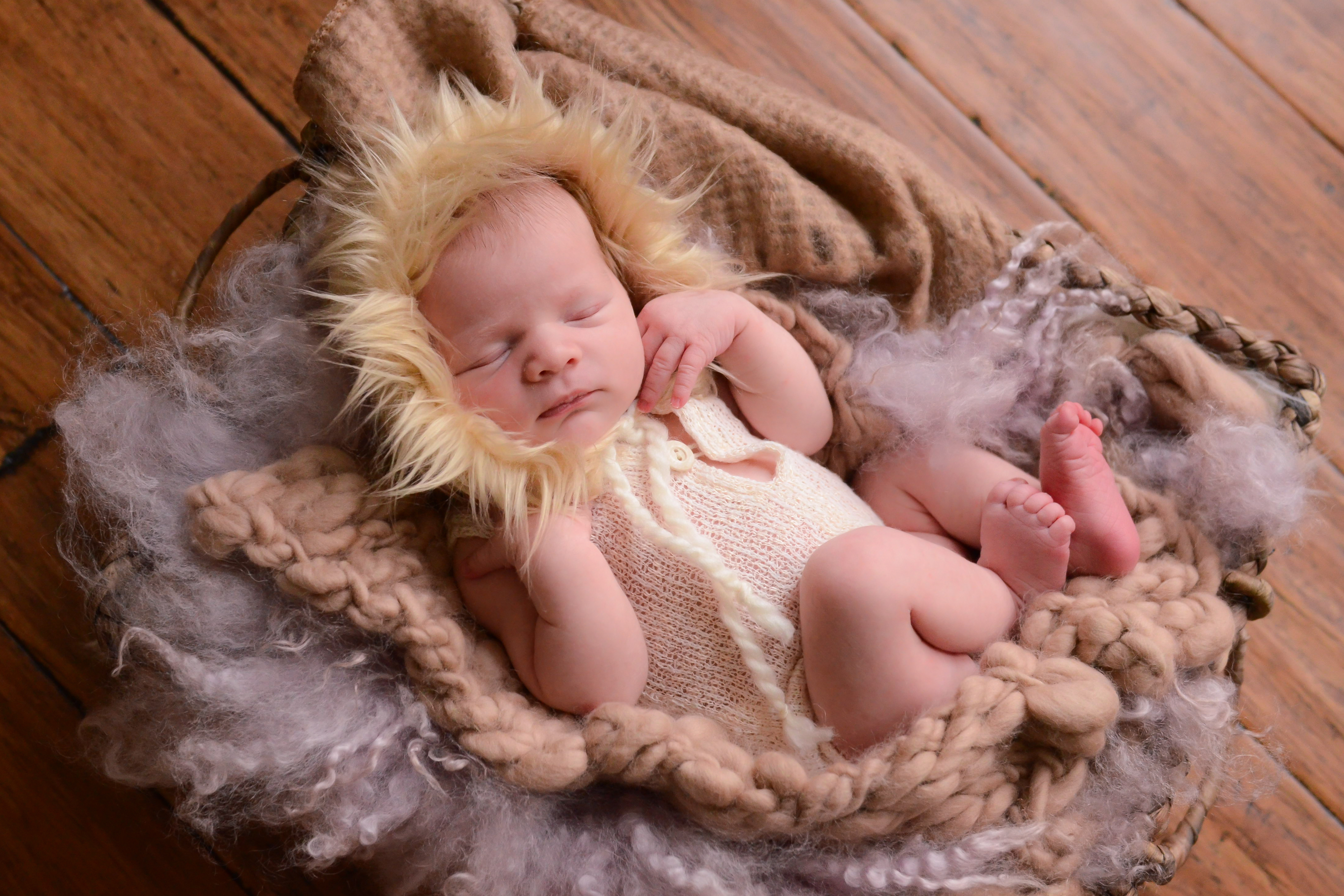 Why is this an important part of SEO for Photographers?
Photographers have a unique opportunity with their websites that other businesses do not. Your work is based on creating images that clients love and your website is the best place to show them off. This means that you are generating content (that your clients TRULY want to see) on a daily basis without even trying.
Take advantage of this opportunity by publishing as much of your work as possible on your website.
My #1 recommendation to photographers that want to increase their search engine result ranking is to blog. Blog each and every session. Include a short story about your clients or details on the props you've used to create a specific image, to make sure that you're hitting the word count minimum. Then, make each blog post beautiful using the photos that you've worked so diligently to create.
Each post you publish will have a dramatic impact on your site's ranking as they're satisfying the search bots in two ways – through the actual content you've written and the images (with alt text that includes keywords) you've shared.
Do yourself a favor though, before you publish to your blog…. set up the Alt Text for each and every one of the photos within your post. While it adds another step to your process, it really only takes a few extra seconds and I promise you'll be happy with the results.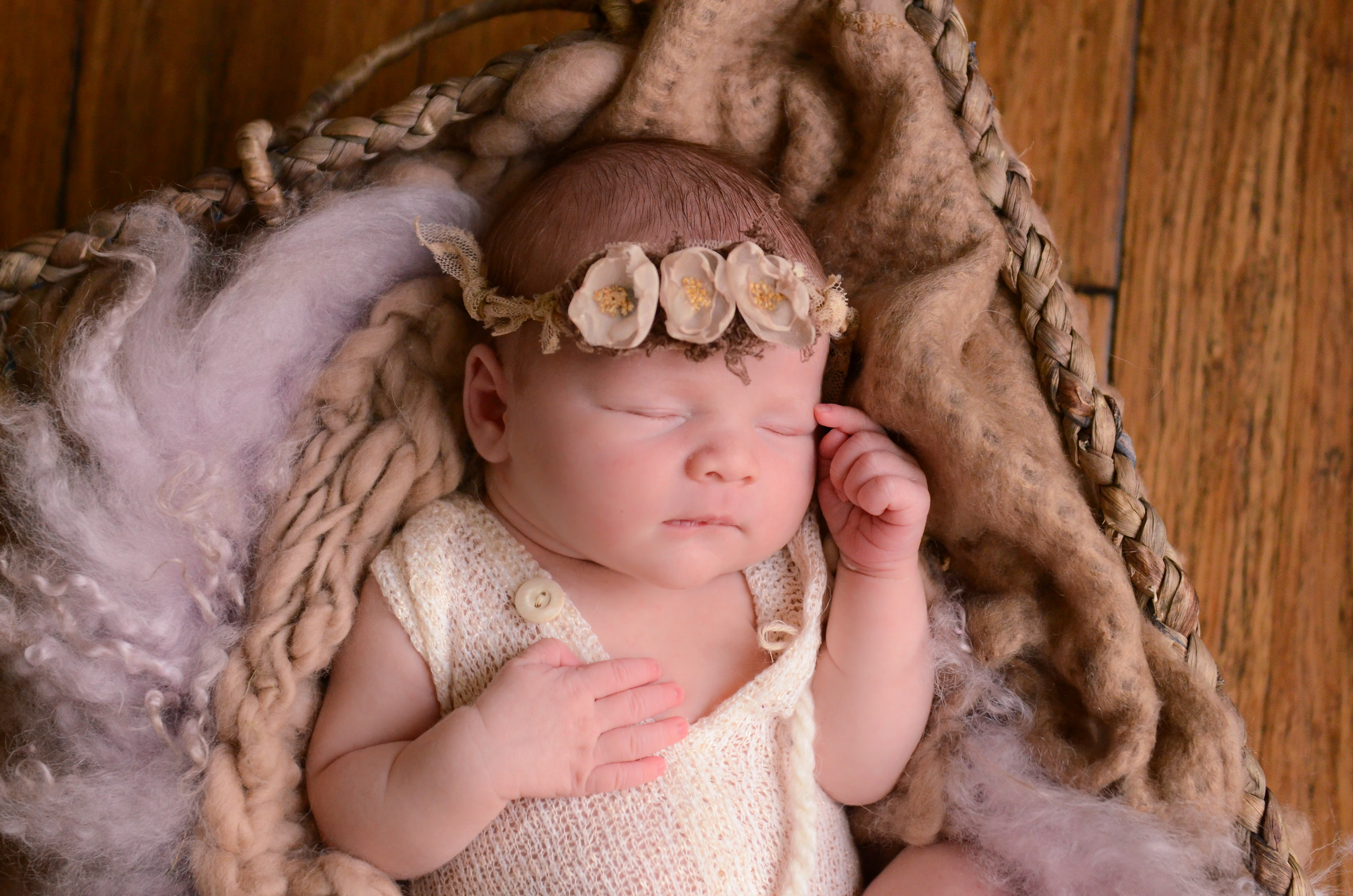 I'm not a photographer, but I love alt text opportunities and sharing photos.  🙂
Each of the images included in this post were created by Lovebug Photography by Courtney Ucker. She's amazing!
If you are ready to get your site in front of potential customers and trying your darnedest to get your SEO in order but just can't seem to get results, please get in touch with me! I'd love to chat with you about your goals and come up with a plan of action steps in order to achieve them.  
Here's how you can get in touch with me:
Amy at Atterbie
PO Box 951, Hudson, OH 44236
Email: amy@atterbie.com | Call: (234) 380-1753
I can't wait to hear from you!  Amy
Atterbie is a digital marketing services agency located in Hudson, Ohio. We specialize in website development, search engine optimization (SEO), local SEO, content writing (blogging), and digital marketing strategy.