Guest Post: Impact of Consistent Blogging, written by Judith Soule of Fresh Look Photography.
When it comes to making an impression with your blog, consistency is a key factor that often gets overlooked!
Often there is a direct correlation between how often you blog, and how much traffic – and ultimately leads – your website is generating for your business.
However, it is not enough to simply blog more – the quality of the content has to be high because Google will always want to see quality over quantity.
I've been working as a professional photographer since 2008, but I did not start blogging consistently until 2012. Before then my blogs were sporadic at best and did not have a focus.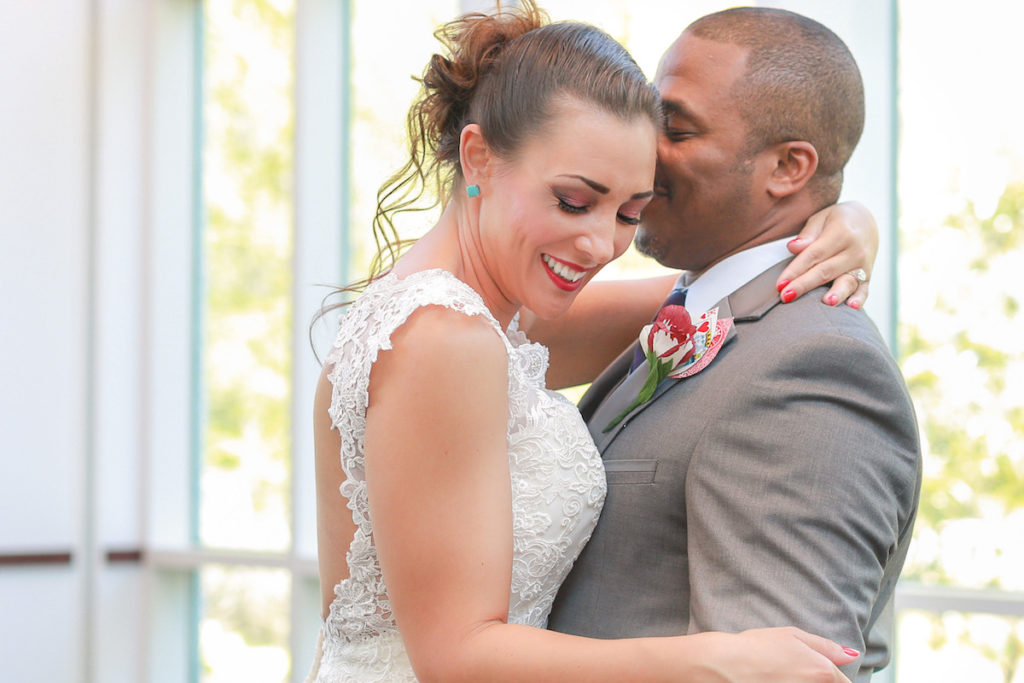 Then I made it a point to start blogging consistently 5 days a week, and I saw a spike in my traffic, which led to an increase in brand awareness and new clients booking with me! My business schedule has changed a bit since then, but I still focus on consistent blogging and produce new blog posts 3-4 times a week.
It's interesting to look at internal stats because if I don't blog on a certain day, or take a break, I always see a decrease in my overall site traffic because there is no reason for visitors to come to the site.
Another way consistent blogging helps your website is that it positively impacts your SEO. It creates new content for those search engines and increases the chances for you to rank for specific keywords.
Another big plus is that it positions you as an industry authority, creates a credible brand, and sets you up as someone your clients can trust and look to for guidance.
Getting on a regular blogging schedule will also hold you accountable and make it less likely that you don't post on the designated days. I definitely recommend planning out your blogging topics at least 4-6 weeks in advance. If you already know the topic you are supposed to be blogging about, it is much easier to flesh out the topic and get it published on time!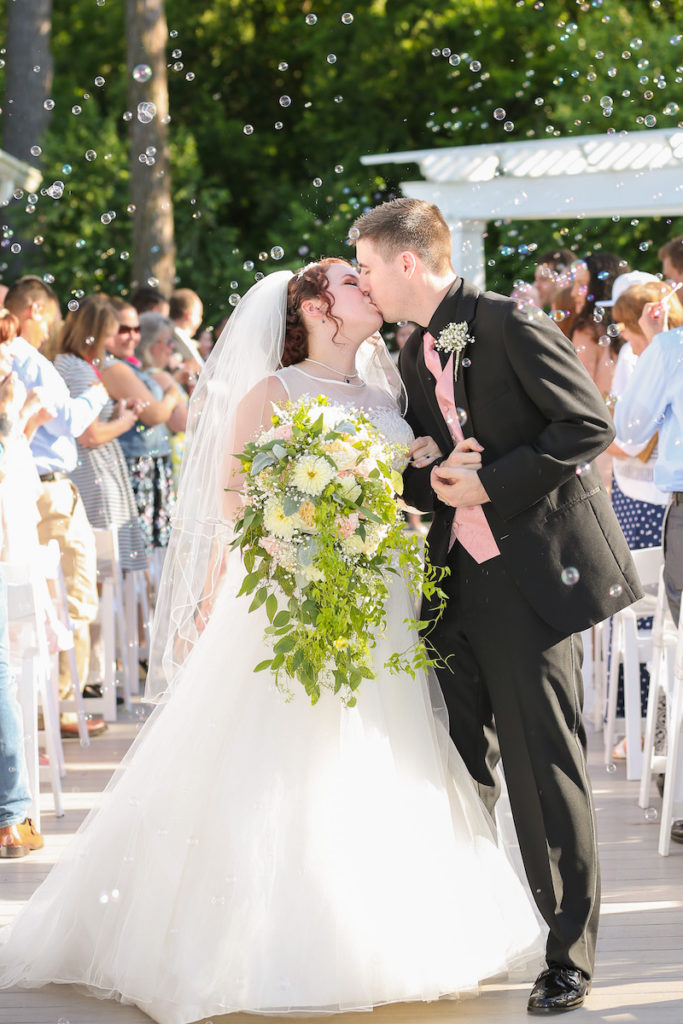 How Often Should You Blog?
The simple answer: as often as you can! Simply put, the more you blog, the more index pages you create, and the more content you have for those little Google bots to crawl for new content so you can pop up in search engines.
Unfortunately, the "blog when you have something to say" approach does not work. If you want to build a tribe and draw people to your brand, you need to have a set schedule for adding fresh content to your blog.
If You Need Blog Content Help, Start Here: 
Keep a running list with potential blog ideas/topics that you can pick up and expand on at a later time.
Answer Frequently Asked Questions – is there something your clients ask over and over?
Industry Trends – what is hot right now in your market?
Share Personal Information – what got you into this industry? What is your motivation? What does "a day in the life" look like?
Customer Success Story – it's always encouraging for new clients to see how happy current customers are.
Review a Product/Service – this won't be one of your products/services, but instead a related item your customers might want to learn about.
Go Behind the Scenes – show your clients an insider's look at the daily operations of your business.
Photos provided by Judith Soule of Fresh Look Photography.